As a Senior Manager in Talents & Communities (T&C), your main role will be to partner with executive and cross-functional leadership to plan, design, execute and improve ARVORE's T&C strategies and performance. You will own the department's team, processes and goals back-to-back across all verticals of the company. By your nonconformity and data-driven handling of the entire talent management cycle, analytics and employer branding, you will be of strategic importance for our growth and culture consolidation. This is a high-level impact and stock option eligible position, with a direct path to the department's head seat.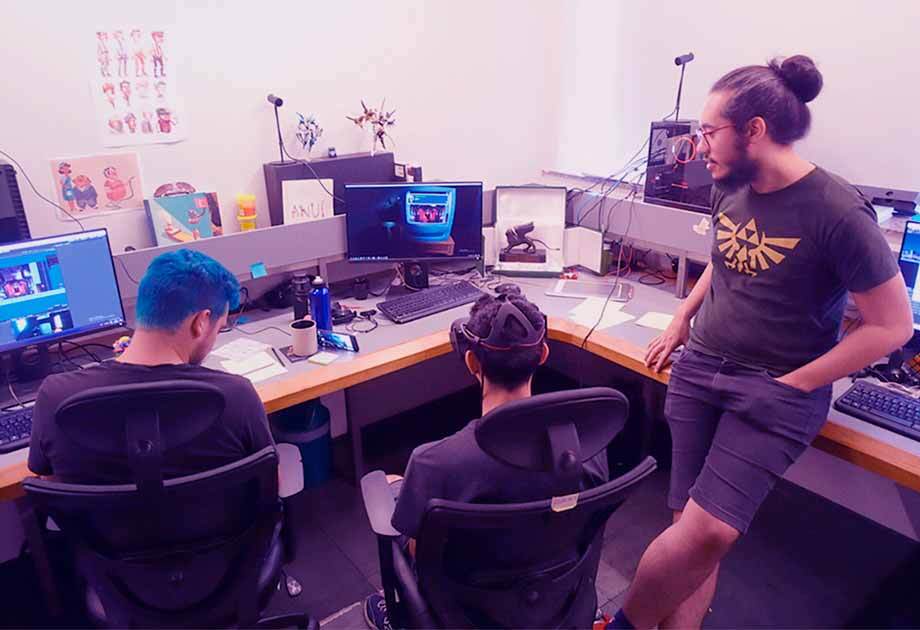 Main Cross-Functional Activities:
Help develop and lead back-to-back the execution of a data-driven talent management strategy, supporting our fast-paced growth and fostering our culture of consequential ownership, stubborn originality, no bullshit candor, mindful empathy and sportsmanship of ideas;
Identify and attract top talent, building an effective hiring process and maintaining relationships with internal and external partners, including universities, talent agencies, and other industry experts;
Lead thoughtfully the development and implementation of key talent indicators, using data analytics to analyze and continuously optimize our creative productivity and performance, engagement, job satisfaction and other talent considerations, helping mold culture, shape meritocracy through effective variable compensation, increase creativity and retention, and promote professional growth, including with the use of mentorship and other career advancement initiatives;
Build and manage online and offline communities to support workforce technical and/or personal development, engage with and assist clients and partners, enhancing talent experience and increasing overall brand visibility and loyalty;
Spearhead communication efforts with teams and leaders to form internal cohesion around talent strategy, processes and culture. Develop and produce communication multimedia content, including videos, podcasts, slide presentations and social media posts, engaging with internal and external stakeholders to further showcase and solidify our leadership principles, branding and business goals.
Stay up-to-date with industry trends, specially data-driven and analytical best practices related to talent management and community building within the creative industry, and use this knowledge to drive innovation and strategic decision-making and continuous improvement within the organization.
Reporting:
Directly to the Operating Partner and CFO of the Company.
Requirements:
Graduation in Education, Economics, Business, HR Management or related field;
+8 years of professional experience in talent management, people intense operations and/or related positions. MBA with any specialization is a plus;
Demonstrated leadership and team building capabilities. Start-up experience is a plus;
Meaningful generalist endeavors across the entire talent management cycle;
Past experience with planning, strategy and project management;
Actionable knowledge and deep appreciation for analytics implementation and data-driven decision making;
Passion for business, technology, games, movies, TV, art, animation, and electronics;
Professional proficiency in English. Overseas work experience is a plus;
Knowledge of Google Apps for Work, Slack and MS Office Suite;
Quantitative and/or legal skills are a big plus.
Recruiting Process:
Apply for the position.
Selected candidates will be invited for an initial interviewing process
Final candidates will meet the team and go through final interviews
Decisions will be e-mailed right after
back to jobs