Bring the IT know-how to the facilities daily operations. That involves collecting, assembling, testing and maintaining the office and VR equipment for the whole studio, including those lent for home office. Cloud infrastructure management such as permissions, policies and backups.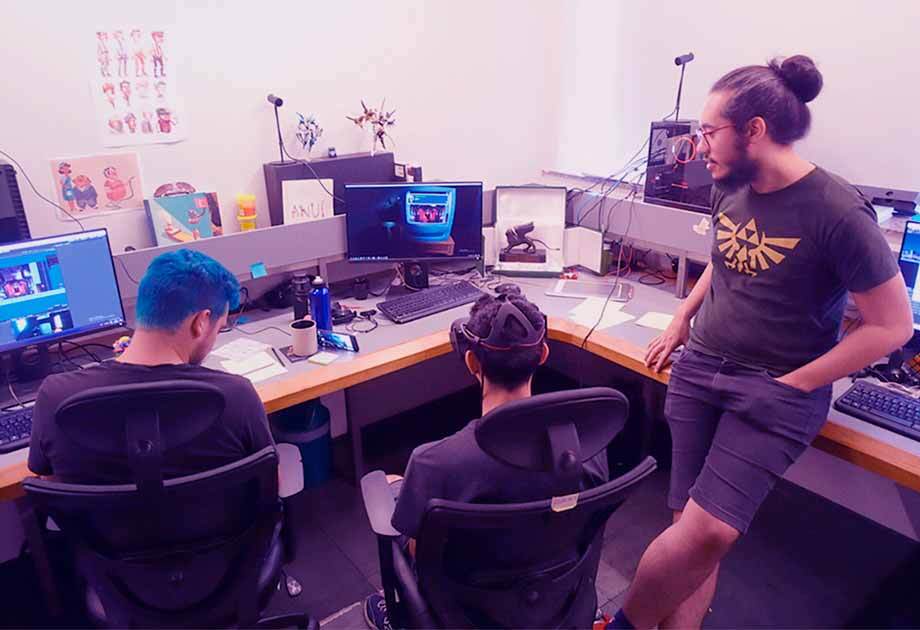 Main Cross-Functional Activities:
Be able to select the parts and assemble good value high-end "gaming" workstations.
Test and troubleshoot equipment, find replacement parts and perform its maintenance.
Get in contact with the suppliers to arrange replacements that were not possible to fix.
Help the devops team with the office physical infrastructure assembly and maintenance.
Help with the logistics of sending and receiving equipment for home office.
Help organize and keep track of the hardware inventory, storage and allocation.
Must Have:
Knowledge compatibility between the components of a high-end PC.
Know how to assemble and troubleshoot a high-end PC.
Basic local area network solutions and troubleshooting.
Ability to perform basic logistics operations (i.e., sending and receiving equipment).
Be able to keep the parts and equipment well organized and properly stored.
Keep track and update the estimation of the IT maintenance monthly allowance.
Manage the virtual drive structure and permissions.
Manage backup routine, including backup tests periodically.
Good communication skills, including the ability to work in English.
Nice To Have:
Knowledge of Virtual Reality hardware and software;
Knowledge of Mac hardware and software solutions;
Fluency in the English language.
Recruiting Process:
Apply for the position.
Selected candidates will be invited for an initial interviewing process
Final candidates will meet the team and go through final interviews
Decisions will be e-mailed right after
back to jobs