As the Head of Marketing, you have a central role in planning and executing communication tactics and hands-on production of incredible marketing deliverables to ensure our games stand out in the markets and be positioned as the most must-play experiences out there. You will be responsible for games branding and ARVORE's institutional branding strategies and growth initiatives.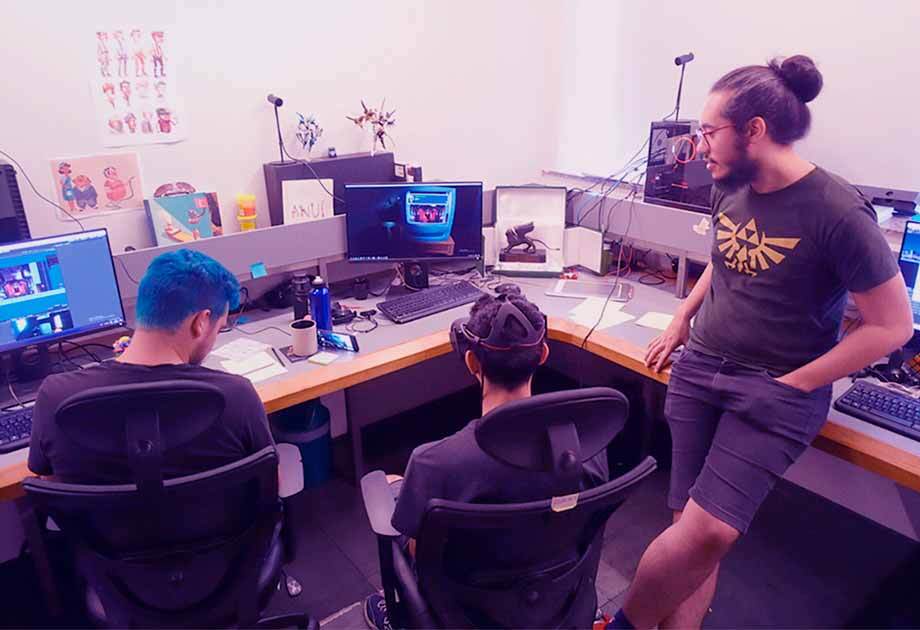 Main Cross-Functional Activities:
Establish the KPIs to measure the performance of ongoing marketing efforts. Launch campaigns for our products, and develop detailed reports of their execution;
Lead the brand strategy, identity and go-to-market strategy for ARVORE's portfolio of product, as well as ARVORE's institutional brand;
Actively aim to improve existing workflow together with internal stakeholders from other departments.
Ideate and collaborate to create the marketing campaign strategies for our products;
Build and execute these marketing plans and roadmaps for our products across owned, earned, and paid media channels that ensure successful product results and extend their lifecycles;
Work alongside the Head of Product to build product go-to-market strategy that includes commercialization, pricing, branding, target personas and positioning of the product, as well as researching of comparative benchmarks;
Work with Studio leaders to define and understand consumer needs and help guide the prioritization of improvements for player experiences;
Research and present comparative industry metrics, collect and analyze anonymous user data from our products and XR Platforms. Help keep all internal stakeholders updated on the current zeitgeist of the XR medium;
Elevate ARVORE's relationship with the XR platforms. Guide the creation of successful product pitches to external stakeholders platforms and investors;
Increase ARVORE's brand awareness externally through thought leadership in the industry.
Storefront management, as head of Marketing you are responsible for all communication publicly available on our store fronts as well the development of the content.
Lead all Marketing asset production, Communications, Social Media and Community efforts at ARVORE;
Drive and lead the external contractors for PR and Marketing as well as integration with internal asset production and communication teams;
Drive alignment and accountability to results for our products across creative development, production, analytics/insights, finance, and market planning;
Alongside Business Development (lead) responsible for the strategy and operations of event participation and awards.
Alongside our Account representative, Act as ARVORE's Marketing specialist and brand protector when dealing with our Publishers/Clients.
Must Have:
Experience in Marketing for Games;
Good relationship with games marketing and services providers such as agencies, PR firms, etc. in LATAM and North America;
Experience leading remote teams;
Fluent English, spoken and written;
Strong self-management skills;
Excellent interpersonal communication skills;
Global mindset as ARVORE operates with a global focus;
A strong passion and natural curiosity for games, movies, storytelling, virtual reality, and new technologies.
Nice To Have:
Experience in Extended Reality Products and Games Development;
Advanced Knowledge in Game Analytics, and User Acquisition.
Recruiting Process:
Apply for the position.
Selected candidates will be invited for an initial interviewing process
Final candidates will meet the team and go through final interviews
Decisions will be e-mailed right after
back to jobs