Game Designers at ARVORE are responsible for conceptualizing and iterating the game's mechanics and systems, working with a multidisciplinary team to ensure the final product promotes the envisioned emotional experience to the player.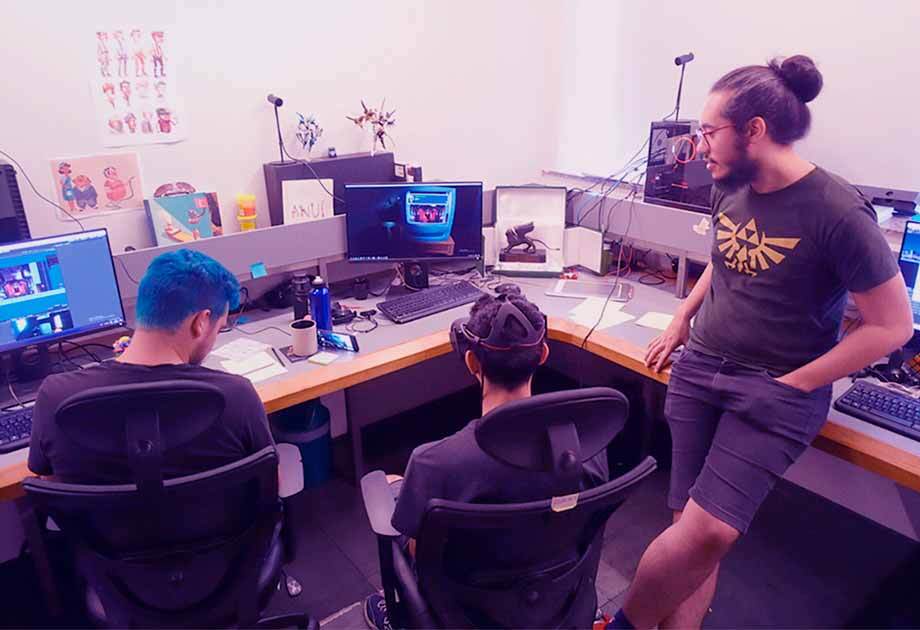 Main Cross-Functional Activities:
Designing and iterating the game's core, features, and content, from prototype to final product.
Creating and maintaining technical design documentation.
Working in-engine, creating and iterating levels and mechanics, always aligned with the high-level vision of pacing, difficulty and the player's emotional journey.
User testing to make sure the player's necessities will always come first.
Collaborating with a multidisciplinary team, leaning on everyone's skills to deliver a high-quality product.
Must Have:
2 or more years of professional experience as a game designer, having worked in several complete development cycles, with at least one successful shipped game.
Player-centered approach to game design.
Experience at prototyping in quick iterations.
Ability to work in a fast-paced environment with a high degree of independence and an innate intuition for task prioritization.
Great communication and presentation skills.
Strong interpersonal skills, ability to listen to the team's necessities and incorporate them into the design.
Always giving and receiving constructive and creative feedback.
Awareness of technological trends and interest in interactive media.
The ability to respond to change and adapt, knowing when it's time to stick to an idea and when it's time to put it to the side.
Constantly looking for self-improvement, learning new skills and sharing knowledge.
Openness to learn new tools and skills.
Ability to analyze problems and their sources to find new and better solutions.
Experience with Unity 3D.
Advanced English.
Nice To Have:
Knowledge of UI/UX principles.
Interest in understanding other game development disciplines and their tools.
A passion for games, movies, TV, art, animation, electronics, RPGs, theater and narrative experiences would be a great plus.
Recruiting Process:
Apply for the position.
Selected candidates will be invited for an initial interviewing process
Final candidates will meet the team and go through final interviews
Decisions will be e-mailed right after
back to jobs