The Visual Designer at ARVORE is an individual with up-to-date knowledge and skills to interpret and solve visual needs, communicating ideas that will inspire, inform and captivate our consumers. You will work in collaboration with our Marketing, Art, and Lab teams, co-creating and developing visual concepts, layouts and templates for a variety of products including our entertainment projects, corporate and product identities, presentations, game interfaces, websites and social media content, events, packaging and store display, amongst others.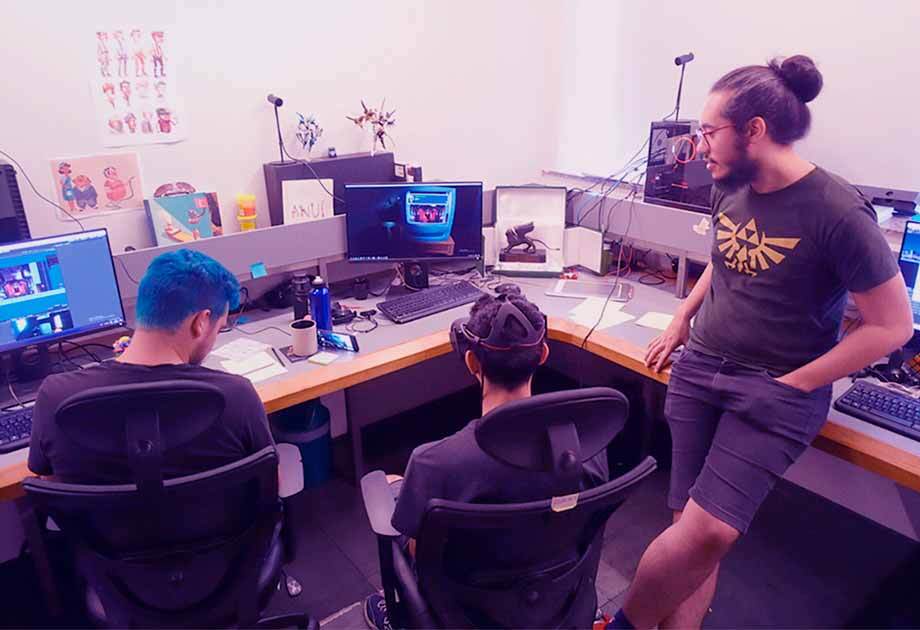 Main Cross-Functional Activities:
Corporate Activities:
To be the guardian of ARVORE's brand
Create and Develop visual communication on multiple platforms, from digital to print
Support C-Level and Biz Dev team with keynote presentations and other specific design needs
Provide support for internal and external Talents team campaigns
Product Activities:
To be the brand guardian of our products
Materialize wireframes and directives from the UX and Game Designers into great user interfaces
Work closely with the Production Designer and the Art team to achieve great visual and creative results inside and outside of the products, such as website, platforms and social media
Support our Marketing team on online product presence, merchandising and presskit material
General Activities:
Be responsible for the technical production feasibility of all graphic materials developed
Organize the production of proofs and liaise with external printers/suppliers on a regular basis to ensure deadlines are met and material is printed to the highest quality
Thinking creatively and develop new design concepts, graphics and layouts
Be able to present early concept visualization through sketches and digital mock-ups
Conduct/Assist with visual research to organize and maintain a visual/inspiration online catalogue for the team
Nurture and be a spokesperson of ARVORE's design directives and standards
Must Have:
Great sense of aesthetics, creative flair, versatility, conceptual/visual ability and originality
Competence on iconography and typography skills
Capacity to analyze User Experience insights and wireframes, and build high fidelity user interfaces prototypes
Competence in Branding
Excellent communication skills to interpret and negotiate briefings
Excellent time estimation, management and organizational skills and the ability to cope with multiple projects at a time
Adaptive design eye for multiple purposes and projects on a fast paced environment
Accuracy and attention to detail
Professionalism regarding time, budgets and deadlines
Mastery of Graphic Design softwares such as Illustrator and/or InDesign and image-editing software, such as Photoshop
Proficiency in multimedia presentation software, such as Keynote and/or Google Slides
Advanced English
Nice To Have:
Knowledge of UX principles and directives
Knowledge of information architecture and usability
Knowledge of advertising campaigns
Some knowledge with animation and motion design
Knowledge of infographics
Knowledge of package design
Being a trend forecaster within the scope of our industry
A passion for Games, Movies, TV, Art, Animation, Electronics, RPGs, Theater and narrative experiences would be a great plus.
Recruiting Process:
Apply for the position.
Selected candidates will be invited for an initial interviewing process
Final candidates will meet the team and go through final interviews
Decisions will be e-mailed right after
back to jobs