As our Talents & Communities Pleno, your role will be partnering with corporate area managers and team members to design, execute, and improve strategies for hiring, development, and engagement. You'll own the recruiting process to keep our growing world-class team; also, you'll handle everyday demands about culture, engagement, development, dismissals, and others to come.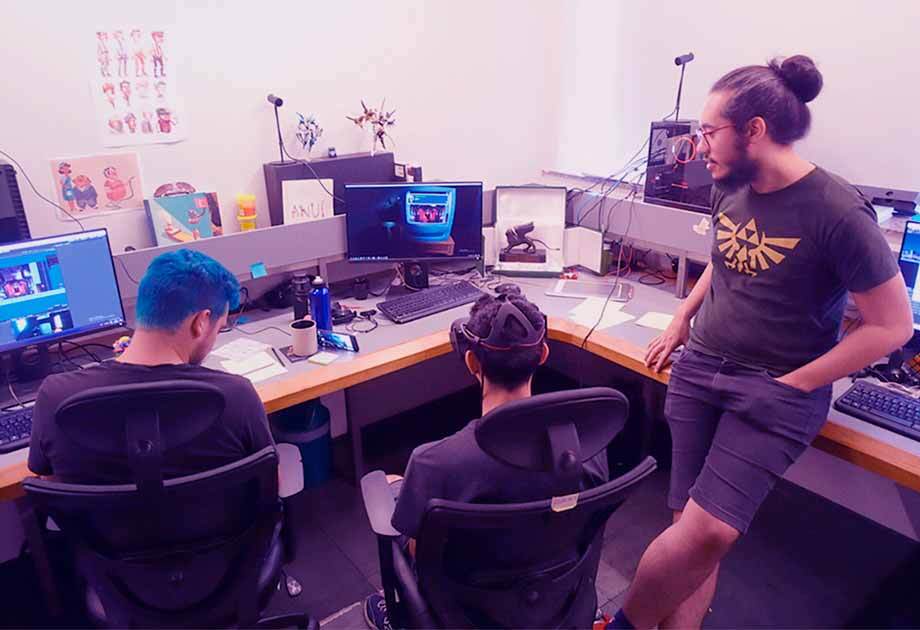 Main Cross-Functional Activities:
Advocate of ARVORE's principles and culture.
Recruit top talent to achieve quarterly hiring goals.
Fully understand the needs of hiring managers' and then collaborate with them to design the position, set strategies to hire and manage the full lifecycle recruitment process.
Full-cycle recruiting: screening, interviewing and closing while provide an outstanding candidate experience, from application stage to offer.
Maintain people data integrity, share data-centric updates with internal stakeholders; be the gatekeeper for talents sensitive information and guarantee the right information is accessed by the right level.
Work closely with business teams to improve work relationships, enforce culture and increase productivity.
Understand fully our business to come up with solutions, together with the teams, for developing and engaging their employees.
Make diagnoses of career, satisfaction and culture of the teams you support and bring to discussion with People specific and generic solutions.
Partner with Talents & Communities Manager and other cross-functional teams on communications, projects and best practices throughout the company.
Must Have:
Graduation in Human Resources, Psychology or Business Management.
Recruiting experience and scaling organization.
Experience with (phone, online and in-person) interviews, candidate screening and evaluation.
Excellent written and verbal communication in Portuguese and English.
Ability to effectively influence and drive toward results in a fast-paced environment.
Ability to navigate ambiguity and solve complex problems while collaborating with Talents & Communities Manager to achieve a common goal.
A track record of personal accountability, strong work ethic, integrity, and proven organizational skills with attention to detail.
Think outside the box and are never constrained by the status-quo.
Motivated by challenges and don't rest until finding a solution.
Ability to be flexible, adaptable and co-operative.
Excellent social communication skills.
Ability to work well under pressure.
Advanced in English.
Nice To Have:
Experience in generalist knowledge of HR (compensation, performance, feedback process, onboarding, training, etc).
Demonstrable experience with HR metrics.
Knowledge of employee experience.
Have previous experience in planning, strategy and project management and acted in challenging projects with implementation.
Have experience in working at fast-growing startups.
Overseas experience is a plus.
Be familiar with Google G Suite, Monday and Slack.
A passion for Games, Movies, TV, Art, Animation, Electronics, RPGs, Theater and narrative experiences would be a great plus.
Recruiting Process:
Apply for the position.
Selected candidates will be invited for an initial interviewing process
Final candidates will meet the team and go through final interviews
Decisions will be e-mailed right after
back to jobs