They must lead a team that continuously tests our products, bring back to the team an accurate view of the user experience, and work closely with the team to raise the quality of our products for our fans and customers.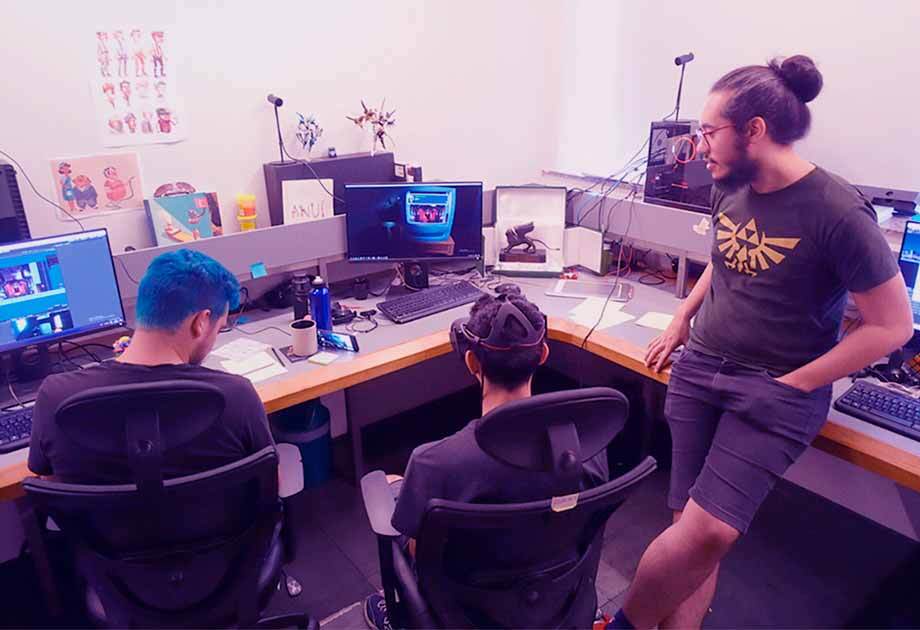 Main Cross-Functional Activities:
Coordinate, educate and lead the QA team by example, to continuously improve the quality of the each product and the testing process.
To perform over and over again happy path and exploratory tests.
Attention to details, to find issues or to be able to reproduce issues as consistently as possible.
Clear communication to exchange ideas about possible causes and solutions with the dev team.
Organize checklists and regression tests, proactively find new ways to discover issues before the users and keep the old issues a bay.
Guide user tests, perform interviews and inquiries to find the root causes of technical or usability issues.
Help the team to raise the quality through multiple prototypes until the final product, reporting the appropriate issues on each phase, and helping to keep the product consistent on each step.
Certificate that every release corresponds to the result that the project phase requires, especially for the "'Gold Master" on every platform.
Must Have:
Previous experience in leading teams.
Good communication, self-management, team organization and engagement skills.
Establish and evolve formal QA processes, ensuring the use of the best practices.
Develop and execute test cases, scripts, and plans (manual and automated).
Be able to use VR for hours with no (or minimal) sickness or adverse effects.
Basic background in playing video-games for extended periods of time.
Be able to communicate in English (reading, writing, and speaking).
Nice To Have:
Experience with game development.
Knowledge of Consumer/User Journey, CX/UX, and User Behaviour/Psychology.
Some experience assisting players online (being a member of a community or at customer support of some kind).
Knowledge of the good practices of accessibility and a better understanding of social inclusion to imprint it on the testing routine.
Some knowledge of agile methodologies.
Previous knowledge or experience with VR and AR content is desirable.
A passion for Games, Movies, TV, Art, Animation, Electronics, RPGs, Theater, and narrative experiences would be a great plus.
Be familiar with Google G Suite, Monday, Slack, and Github.
Recruiting Process:
Apply for the position.
Selected candidates will be invited for an initial interviewing process
Final candidates will meet the team and go through final interviews
Decisions will be e-mailed right after
back to jobs