The role requires a self-starter, who is able to work autonomously and drive projects with studio producers, cross-functionally reporting to the Finance and Legal team (FLT). The ideal candidate will understand the game and original content production business and be able to effectively liaise between business areas and production and creative personnel.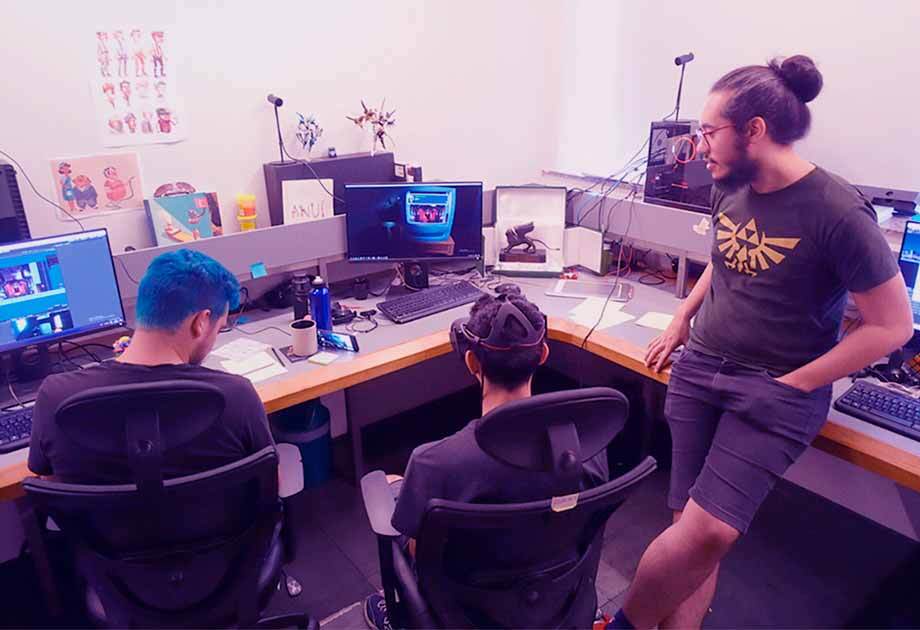 Main Cross-Functional Activities:
Serve as main FLT representative and budget guardian within our entire creative production process, defending budget premises, accompanying physical schedule and presenting economic visibility evaluations to other in-house stakeholders.
Elaborate and own all content production budgets of the studio, collaborating with producers not only to ensure number accuracy, but also to support execution.
Subsidize FLT with timely budgets and cost reports, driving proper production accounting, expenses reconciliations and actual vs. budget analysis.
Work closely with and help FLT produce best in class economic feasibility models to be presented to the production investment committee.
Part-take with producers in all legal and payment terms initial discussions with third-party production subcontractors, enforcing company's payment and legal guidelines, and facilitating future service agreement workflow within FLT.
Create and drive innovative solutions that will enable FLT to maintain effective.
Controllership in a high growth business.
Ad-hoc reporting.
Reporting:
Directly to the Head of FP&A
Close interaction with CFO and Head of Studio
Successful Candidates Tend To:
Demonstrate intellectual curiosity and accountability
Be self-starter and welcome collaboration
Communicate clearly and concisely
Analyze problems rigorously and in an organized manner
Hold themselves and others to high standards
Requirements:
Graduation in any STEM field, administration, economics, accounting and related field
A passion for finance, technology, games, movies, TV, art, animation and electronics
Fluent in English. Overseas experience is a plus
Knowledge on Google apps for work, Slack, MS Office suite and VBA
Additional coding and/or Data Science skills is a plus
Excellent written and verbal communication and relationship building skills.
Experience:
+ 3 years of experience working with FP&A or related field
+ 2 years of experience working in content production
Recruiting Process:
Apply for the position.
Selected candidates will be invited for an initial interviewing process
Final candidates will meet the team and go through final interviews
Decisions will be e-mailed right after
back to jobs