To create the net code for the studio experiences, following the requirements of the project and taking in account the particular requirements of Virtual Reality projects, where even a small jittering to the player movement can cause a jarring effect.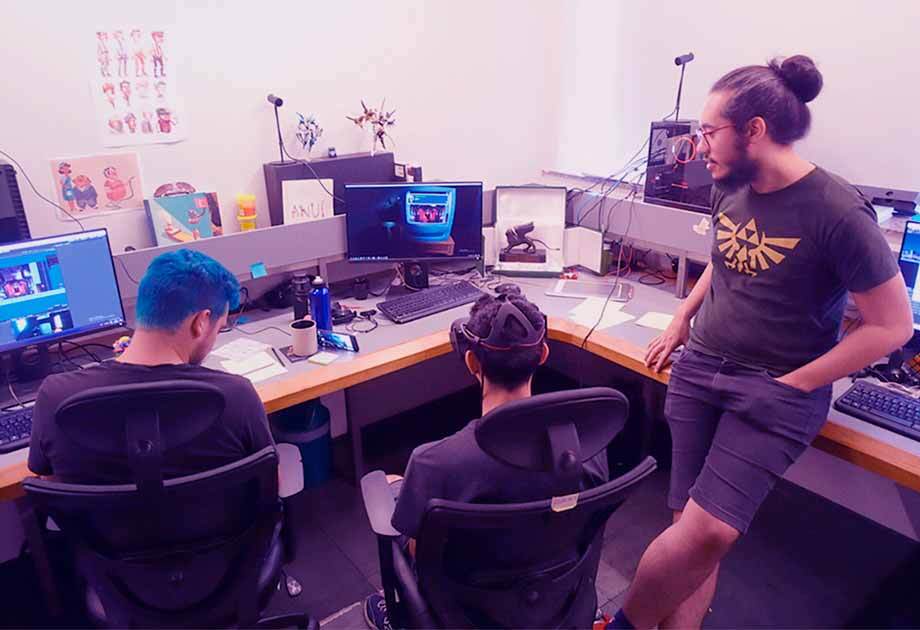 Main Cross-Functional Activities:
To work closely with the team to create, integrate and test the multiplayer code
Work on the lobby, matchmaking, scoreboards and all the services related to the experience
Work with the devops team to monitor the status of the network to detect problems early
Work on any persistent data storage with the backend team to make sure of it's consistency
Work on the real-time analytics data flow with the team that will make the visualization
Benchmark and optimize the latency and movement prediction for the VR needs
Safely improving the netcode through prototyping and automated tests
Work with all the teams to maintain the game server/host code
Must Have:
Solid C# skill with a good knowledge of the Unity API
Experience with multiplayer games or another real-time interactive system
Know how to design clean architectures of large systems with multiple subsystems
Have implemented a peer-to-peer and a client-server architecture
Know various protocols: TCP, UDP, HTTP
Experience with network security and anti-cheating
Know a game server API: Playfab, Gamesparx
Experience debugging network problems
Know a real-time network API: Photon, Multiplay
Some experience optimizing and debugging multi-threaded multiplayer code
Fluent in English (reading, writing, and speaking)
Experience with Agile Development and prototyping and iterating solutions
Nice To Have:
New Unity multiplayer low-level/high-level API
Knowledge of AWS network architecture
Be familiar with Google G Suite, Monday, Slack and Github.
Previous knowledge or experience with VR and AR content is desirable.
A passion for Games, Movies, TV, Art, Animation, Electronics, RPGs, Theater and narrative experiences would be a great plus.
Experience with game development.
Recruiting Process:
Apply for the position.
A test will be sent.
Selected candidates will be invited for an initial interviewing process
Final candidates will meet the team and go through final interviews
Decisions will be e-mailed right after
back to jobs