The role requires a self-starter, who is able to work autonomously driving projects and tasks within the FP&A space and cross-functionally with other areas of the Finance and Legal team (FLT) in Brazil and the US. You will master concepts in accounting, budgeting, tax and finance, and be able to effectively support our decision-making process and long term strategy. This is a high-level impact and stock option eligible position.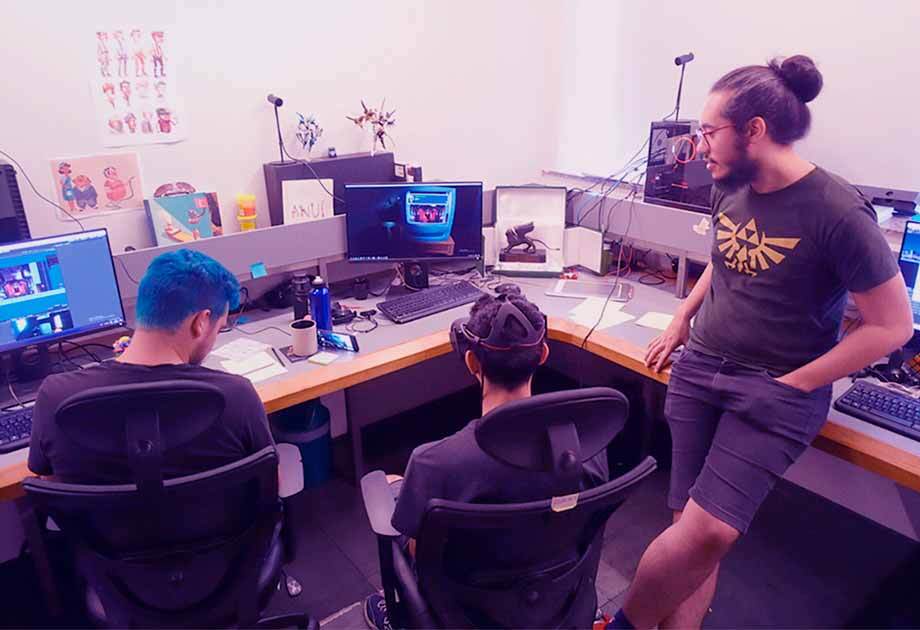 Main Cross-Functional Activities:
Serve as main FLT representative and budget guardian within our entire creative production process, defending budget premises, accompanying physical schedule, and Interact with other in-house stakeholders;
Help build and maintain innovative financial planning capabilities, tools and processes within the company;
Subsidize FLT with timely budgets and cost reports, driving accounting allocations, expenses reconciliations, and consolidated actual vs. budget analysis.
Analyze revenue, costs, expenses, working capital and all events which impact income statement, balance sheet, and cash flow.
Create and drive innovative solutions that will enable FLT to maintain effective finance control in a high-growth business.
Ad-hoc reporting.
Reporting:
Directly to FP&A Lead, with direct exposure to the CFO
Successfull Candidates Tend To:
Demonstrate intellectual curiosity and accountability
Be a self-starter and welcome collaboration
Communicate clearly and concisely
Analyze problems rigorously and in an organized manner
Hold themselves and others to high standards
Requirements:
Graduation in any STEM field, administration, economics, accounting, or related field
A passion for finance, technology, games, movies, TV, art, animation, and electronics
Fluent in English. Overseas experience is a plus
Master financial statements analysis and modeling. Economic feasibility knowledge is a plus
Knowledge of Google Apps for Work, Slack, MS Office Suite, and VBA
Additional coding and/or Data Science skills are a plus
Experience:
+ 3 years of experience working with FP&A or related field
back to jobs