The finance and legal team is looking for young and driven professionals with finance/admin acumen, analytical thinking, problem solving and teamwork skills, and especially those who have an eye for details. If you would like to help us coordinate and manage critical operational activities, refine and create internal processes contributing to our overall performance, and play a decisive role in solving challenging internal hurdles, we want to hear from you! We are looking for a more generalist and eager to learn profile, an organized person whose first project shall be streamiling and liaising our company's payroll activities. Once successful, new projects will come, including fostering a seamless and automated procurement process. This role is not for the faint of heart. Shall be very dynamic and ambiguous throughout the days. You won't be bored! Promise.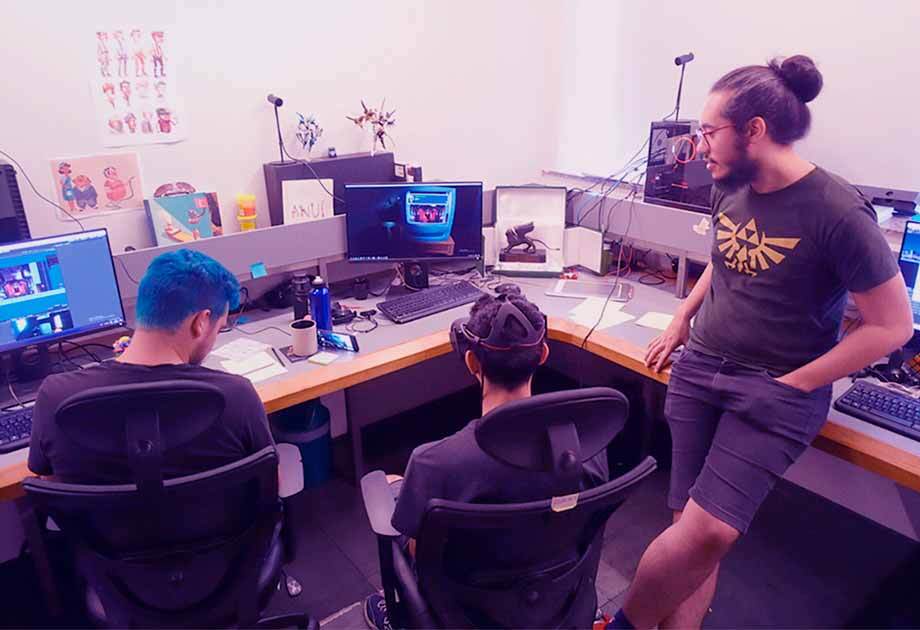 Main Cross-Functional Activities:
Manage the accounts payable cycle from receipt of invoices to payment including coding invoices, matching purchase orders, obtaining approval, and entering the invoices into the accounting system.
Responsible for monthly accounts payable journal entries and balance sheet reconciliations.
Manage vendor relations and build effective partnerships.
Support Accounting, Finance and Legal teams with respect to internal information gathering and control, and process optimization.
Produce management reports, presentations, analysis and research.
Requirements:
Graduation in any STEM field, administration, economics, accounting and related field
A passion for finance, technology, games, movies, TV, art, animation and electronics
Fluent in English. Overseas Experience is a plus
Knowledge on Google apps for work, Slack, MS Office suite and VBA
Additional coding and/or Data Science skills is a plus
Excellent written and verbal communication and relationship building skills
+ 2 years of experience in finance, consulting, payroll, procurement and alike positions
Successful Candidates Tend To:
Demonstrate intellectual curiosity and accountability
Be self-starter and welcome collaboration
Communicate clearly and concisely
Analyze problems rigorously and in an organized manner
Hold themselves and others to high standards
What We Normally Ask:
Where have you been? We're curious about what you're working on and what motivates you.
How did you get there? We like to see your thoughtful approaches to problem-solving
Where do you want to go? We're interested in your desire to learn and tackle challenging projects
We encourage you to ask questions along the way
Recruiting Process:
Apply for the position.
Selected candidates will be invited for an initial interviewing process
Final candidates will meet the team and go through final interviews
Decisions will be e-mailed right after
back to jobs