Facilities Analyst Pleno maintains the smooth running our offices facilities and logistics, including home-office asset management (traffic, inventory, inspection, employee support and through a variety of administrative duties, as well as purchasing and monitoring office maintenance, employee comfort and productivity, facilities security, logistics, inventory management and an array of other essential tasks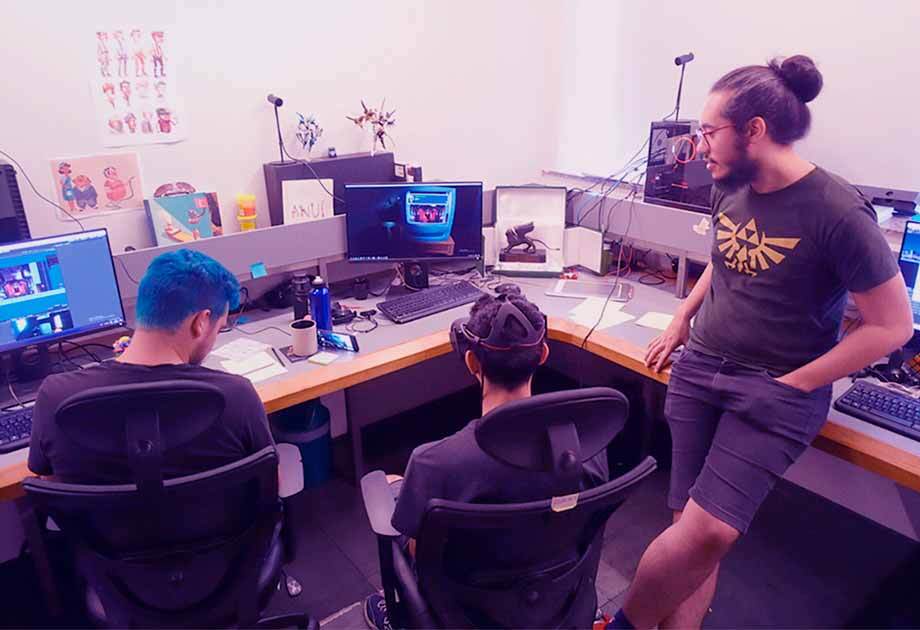 Main Cross-Functional Activities:
Resolve office/home-office facilities and expedition issues, supporting all departments when necessary.
Keep track on the inventory of the company assets and materials and regular office supplies in all company's facilities
Responsible for managing outsourced contracts, cleaning and building maintenance, access control, and equipment inventory management.
Updating and monitoring SLA and KPIs of contracts;
Perform third-party budget management and control, follow up requests and approval flow and follow up on calls for technical repairs on building maintenance and comfort, cleaning, machinery and equipment.
Create and provide regularly asset management controls and reports for stakeholders as needed.
Provide administrative support on all implementations of facility standards/procedures;
Works very closely with the Talents, IT, and Finance Team.
Manage Offices repairs, remodelings and manage new facilities implementations as needed.
Must Have:
Fluency in Portuguese and Basic English
Graduation in Business Management, Engineering
+ 3 years of relevant work experience in a startup or other critical environment as Facilities Analyst
Highly developed administrative and organizational skills
Ability to be flexible, adaptable, and co-operative
Strong verbal and written communication skills
Ability to prioritize in a complex, fast-paced environment.
Ability to work well under pressure.
Knowledge of general office procedures and routines
Knowledge of word processing and spreadsheet software, including Word, PowerPoint and Excel
Nice To Have:
Facilities course
Advanced English is a plus
Overseas experience is a plus
Be familiar with Google G Suite, Monday and Slack
A passion for Games, Movies, TV, Art, Animation, Electronics, RPGs, Theater and narrative experiences would be a great plus.
Recruiting Process:
Apply for the position.
Selected candidates will be invited for an initial interviewing process
Final candidates will meet the team and go through final interviews
Decisions will be e-mailed right after
back to jobs