Work to continuously improve the technology that enables the whole company to integrate its workflows and tools, from the back-office to the development and frontend. Keep in mind that despite the main objective to automate everything, you should be ready to promptly respond to any issue that the automation could not handle.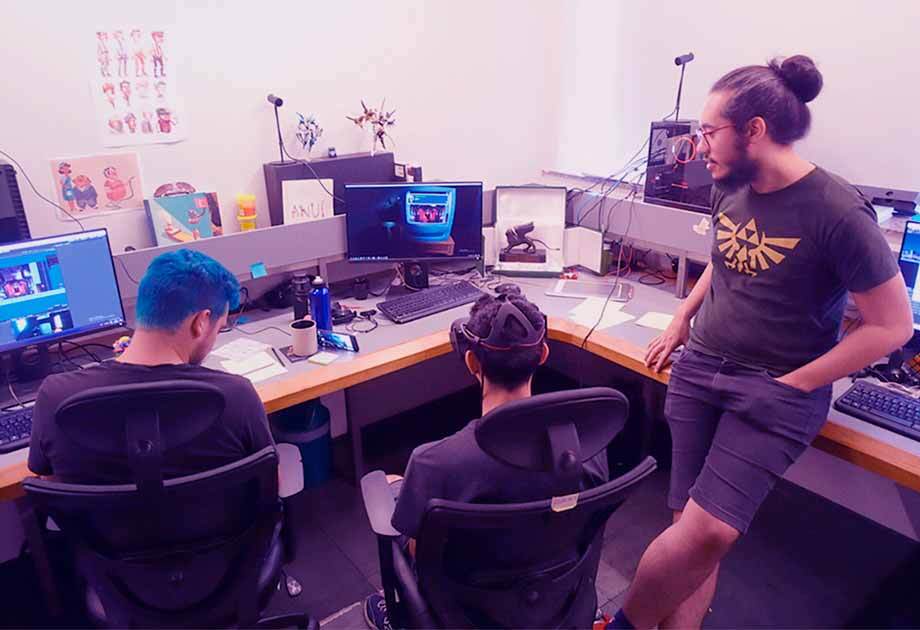 Main Cross-Functional Activities:
Coordinate the web services development and helpdesk maintenance teams.
Guide and help the infrastructure development to reach better architectural solutions.
Get involved and propose novel ways to improve the company workflows.
Keep the office IT physical infrastructure, as well as the cloud services running.
Keep the systems and services monitored to catch problems as early as possible.
Be prepared to streamline the maintenance on systems and hardware failures.
Keep the environment secure and free of cyber threats, while keeping easy to use.
Do all the IT steps of the onboarding and offboarding of team members.
Estimate and keep track of the IT infrastructure budget.
Must Have:
Knowledge of python, javascript / node.js and bash script.
Familiarity with the setup and administration of Windows and Linux systems.
Ability to set up and diagnose IP networks.
Experience with AWS cloud services.
Knowledge of cloud orchestration frameworks.
Maintain continuous integration and deployment tools.
Knowledge of monitoring, backup and failover solutions.
Experience with Agile Development and prototyping and iterating solutions.
Fluent in English (reading, writing, and speaking).
Nice To Have:
Some knowledge about the Unity engine.
Knowledge about game build and test workflows.
Basic knowledge of ruby or perl.
Be familiar with Google G Suite, Monday, Slack and Github, usage, administration and APIs.
Previous knowledge or experience with VR and AR content is desirable.
A passion for Games, Movies, TV, Art, Animation, Electronics, RPGs, Theater and narrative experiences would be a great plus.
Experience with game development.
Recruiting Process:
Apply for the position.
A test will be sent.
Selected candidates will be invited for an initial interviewing process
Final candidates will meet the team and go through final interviews
Decisions will be e-mailed right after
back to jobs